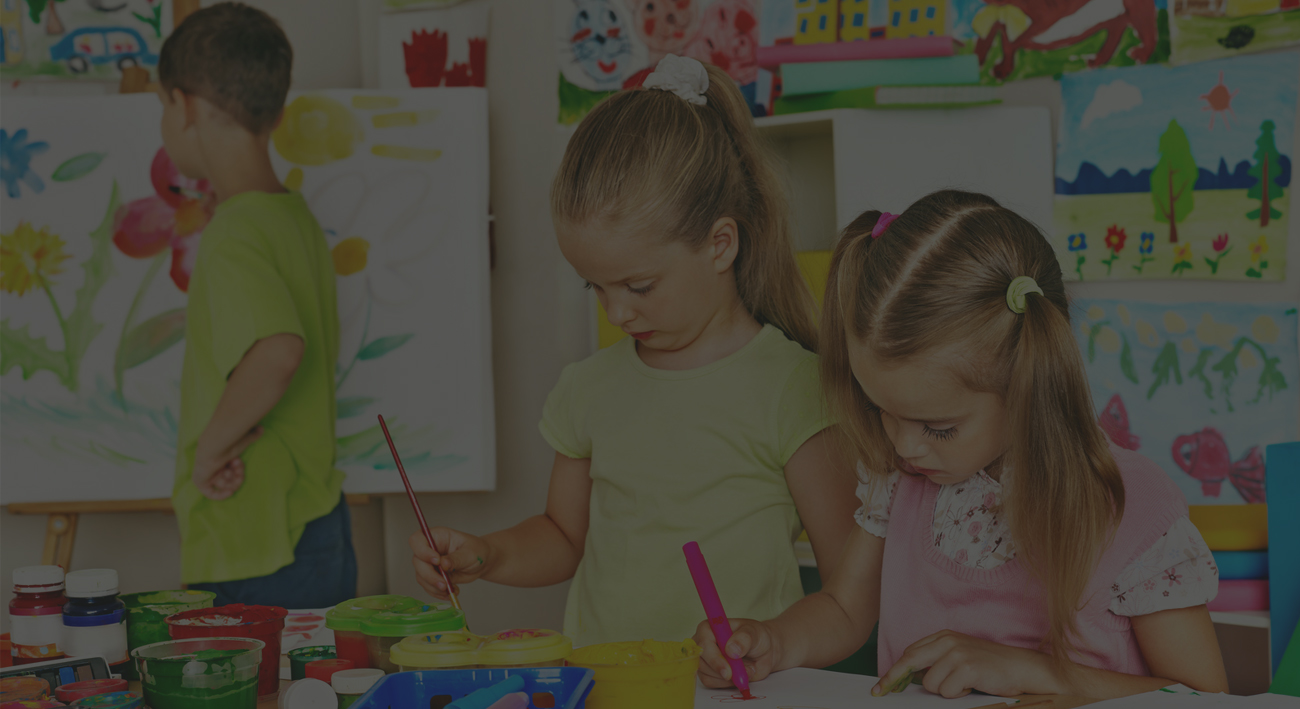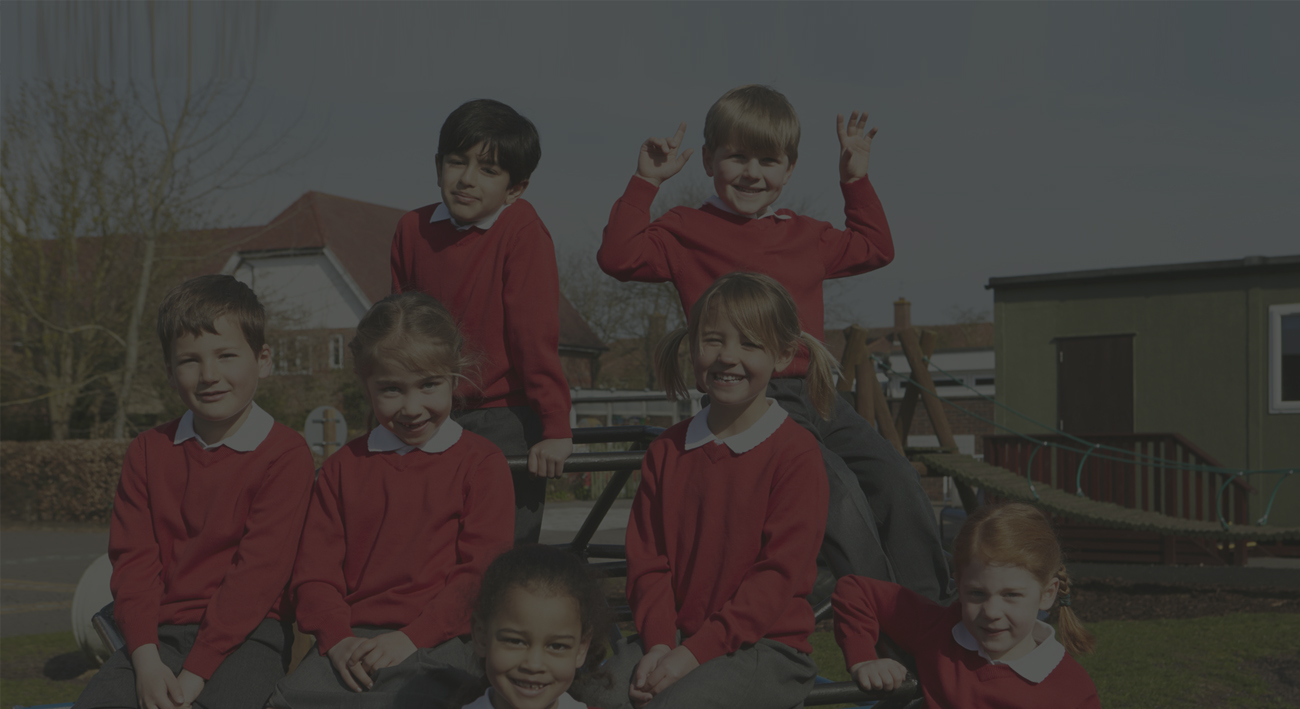 How MBA Can Help You
When children display disruptive acting out behaviour like calling out in class, fighting, lashing out, talking back; or concerning acting-in behaviour like withdrawing from learning, selective mutism, low self-esteem, self-denying; the cause of such behaviour is usually rooted in their emotional world. More often than not, they are carrying a mixture of worries, thoughts and feelings. Unpacking, offloading, learning new skills and resolving ( gaining mastery) of the root causes leads to a more fulfilled and integrated child who can have more 'room' and capacity to learn and thrive in school and at home.
At MBA, the service is delivered with the skills, insight and capacity to tailor to the specific therapeutic and emotional needs of each school and child it works with. The service also extends to the emotional and therapeutic support of teachers and parents and keeps in mind the... Read More
MBA Services
The services can help to bring a powerful dimension to the character, ability and perception of individuals to quite literally master their world and engage more fully in it.
Masters Beyond Academics School Counselling Play Therapy
Providing Emotional & Therapeutic support to Children, Teachers & Parents
About MBA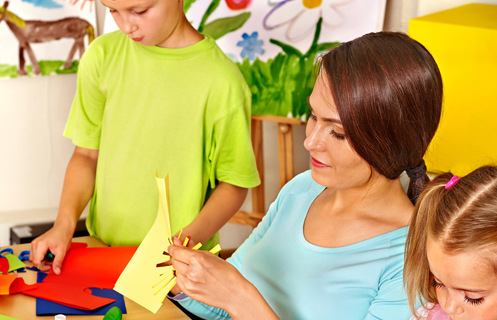 Many children lack an arena in which to express the powerful and profound feelings intrinsic to any human existence. This can either result in children remaining silent and bottling up strong feelings (proven to be psychologically and physically damaging) or... Read More
Why MBA Is The Right Choice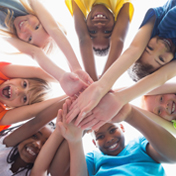 Over the past 16 years, I, Shemina Asaria, have successfully provided counselling play therapy both 1-1 and group, general adult and parent counselling, parenting groups as well as setting up and leading emotional and therapeutic support services in schools across three London boroughs. In addition, since 2011, I have provided extensive specialised counselling both in private practice and as a volunteer.
I am a member of the British Association for counselling & psychotherapy and I am a member of The Association for Comprehensive Energy Psychology(MBACP for the most time) and... Read More
"Certain individuals and groups are more at risk of developing mental health problems than others.
These risks can relate to the child themselves, to their family, or to their community or life events."
"Mental Health and Behaviour in schools" published in March 2015 by Department for Education
---
Risk factors, they say, are cumulative and include:Communication difficulties, low self-esteem, academic failure, difficult temperament, domestic violence, family breakdown (including those in care proceedings, in care or adopted), inconsistent or unclear discipline, hostile or rejection relationships, abuse, death and loss (including loss of friendship),bullying, breakdown in or lack of positive friendships, deviant peer influences, peer pressure, poor pupil to teacher relationships, homelessness, and overwhelming life events.
The need for prevention, early intervention and resolution has never been greater...Read More
Get in touch by Email